You can modify settings for CDN caches and cookie whitelist on AMIMOTO Dashboard.
Available settings are below:
Maximum TTL / Minimum TTL / Default TTL
Forwarded Headers
Forward Cookies
Whitelist Cookies


How to modify
Access AMIMOTO Dashboard ( https://go.amimoto-ami.com/ )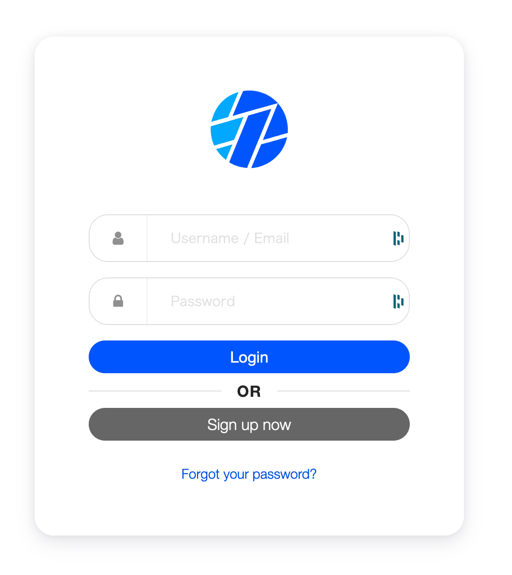 Click the [Manage] button under the server


Select WordPress you want to modify.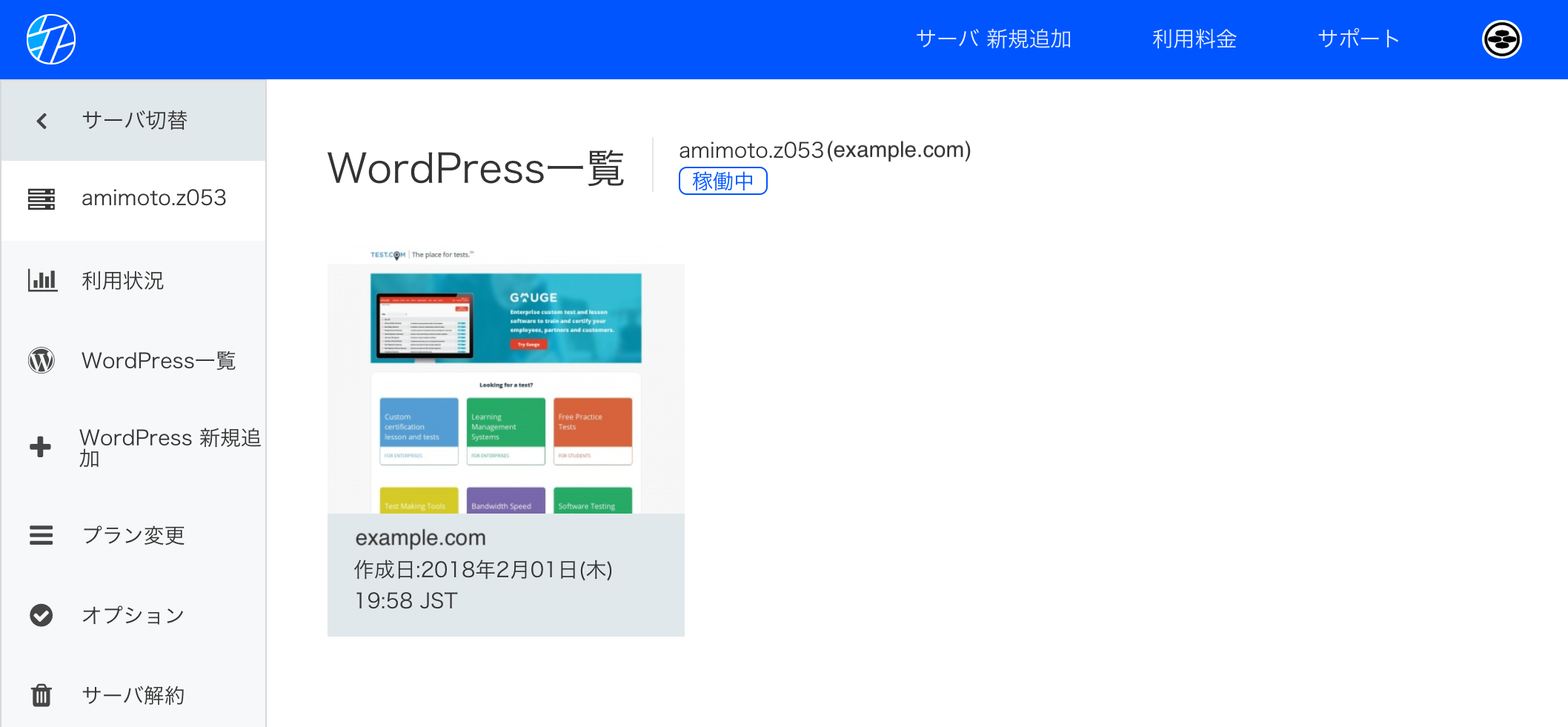 The overview page will be shown.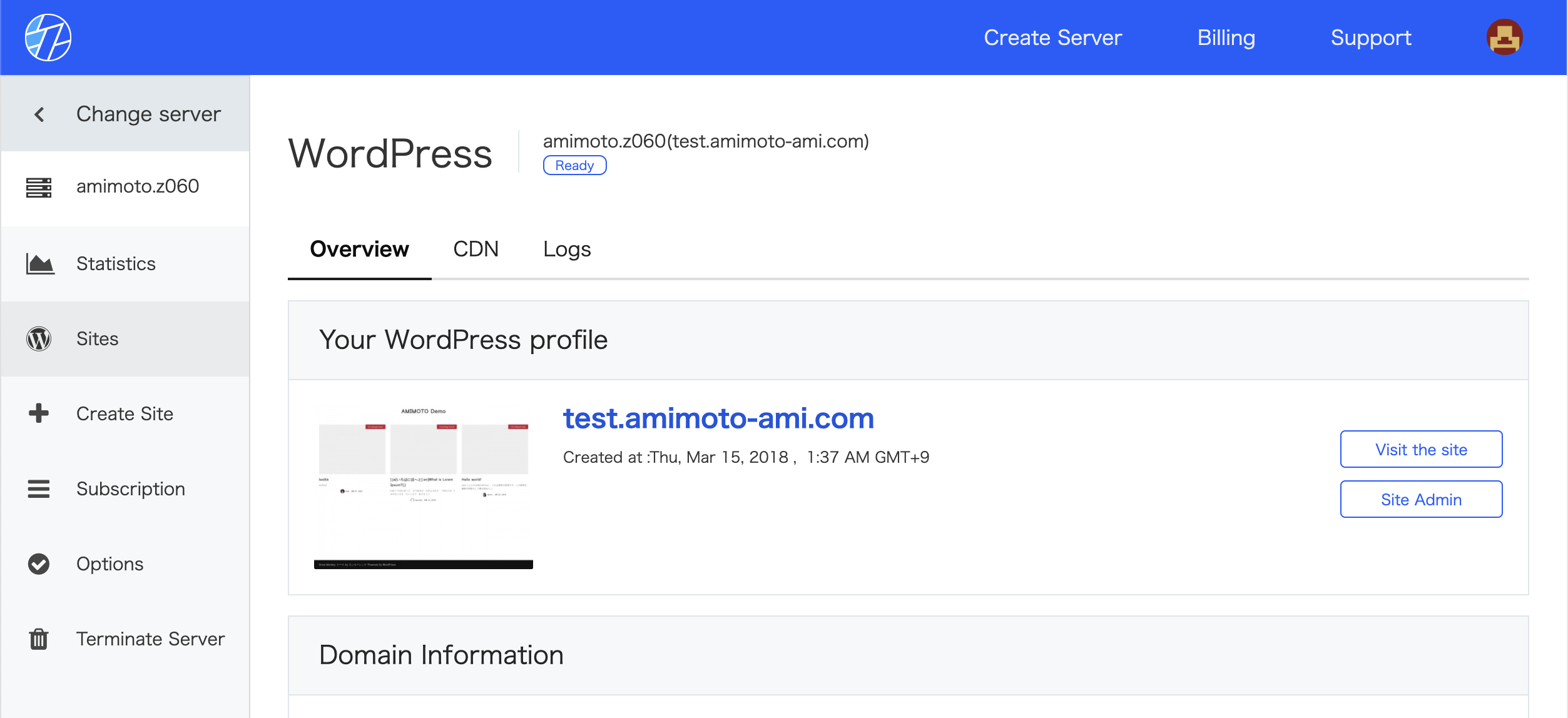 Click CDN menu
You can modify the value of TTL of CDN cache, Forwarded Headers, Forward Cookie and Whitelist Cookies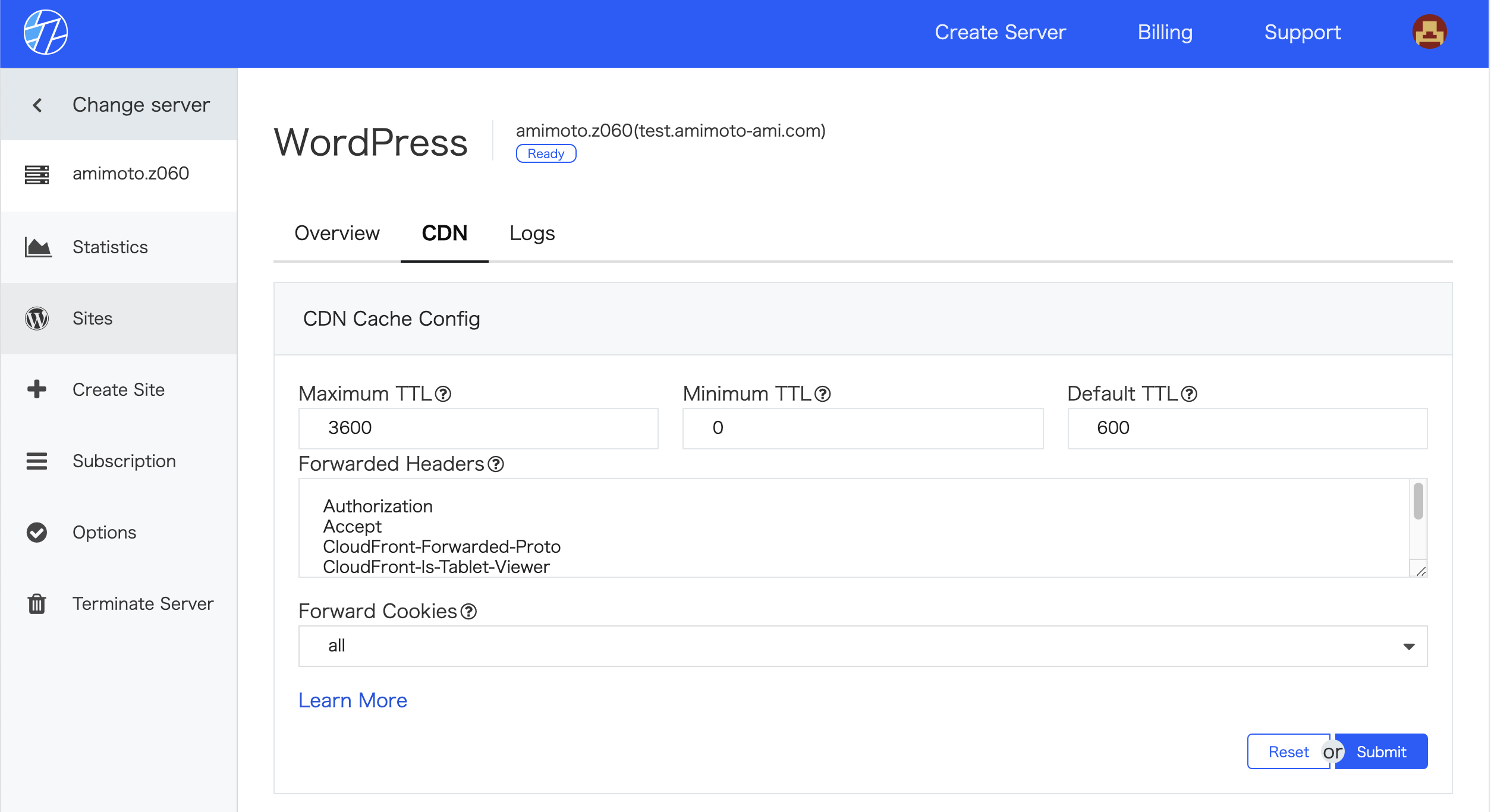 After modifying, click [Submit] to apply changes.
It may take a while to apply changes. (30-60 minutes)
That's all.