Deleting sites on AMIMOTO managed hosting
We strongly recommend taking backup of your sites before deleting sites.
Step 1. Log in to AMIMOTO Dashboard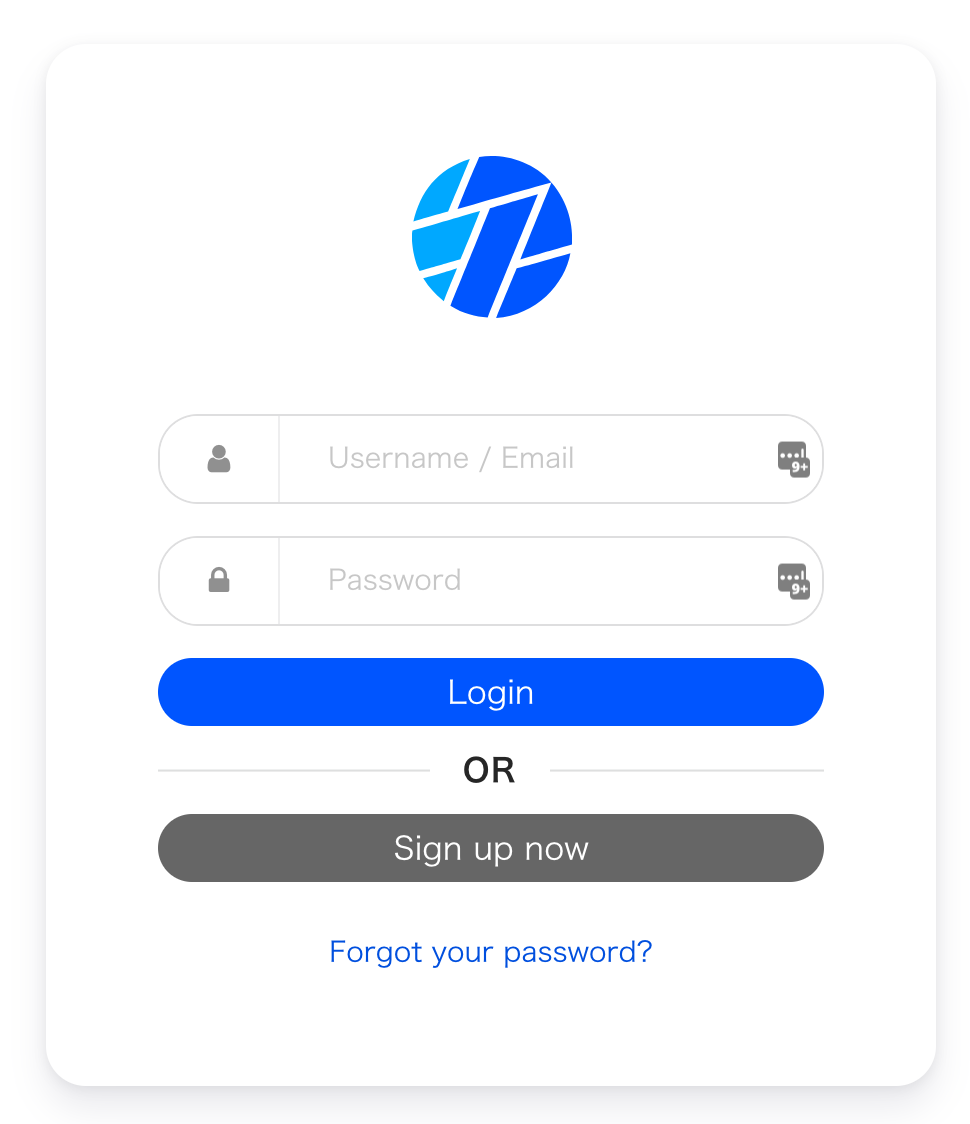 Step 2. Navigate the server management page

Step 3. Click [Sites] menu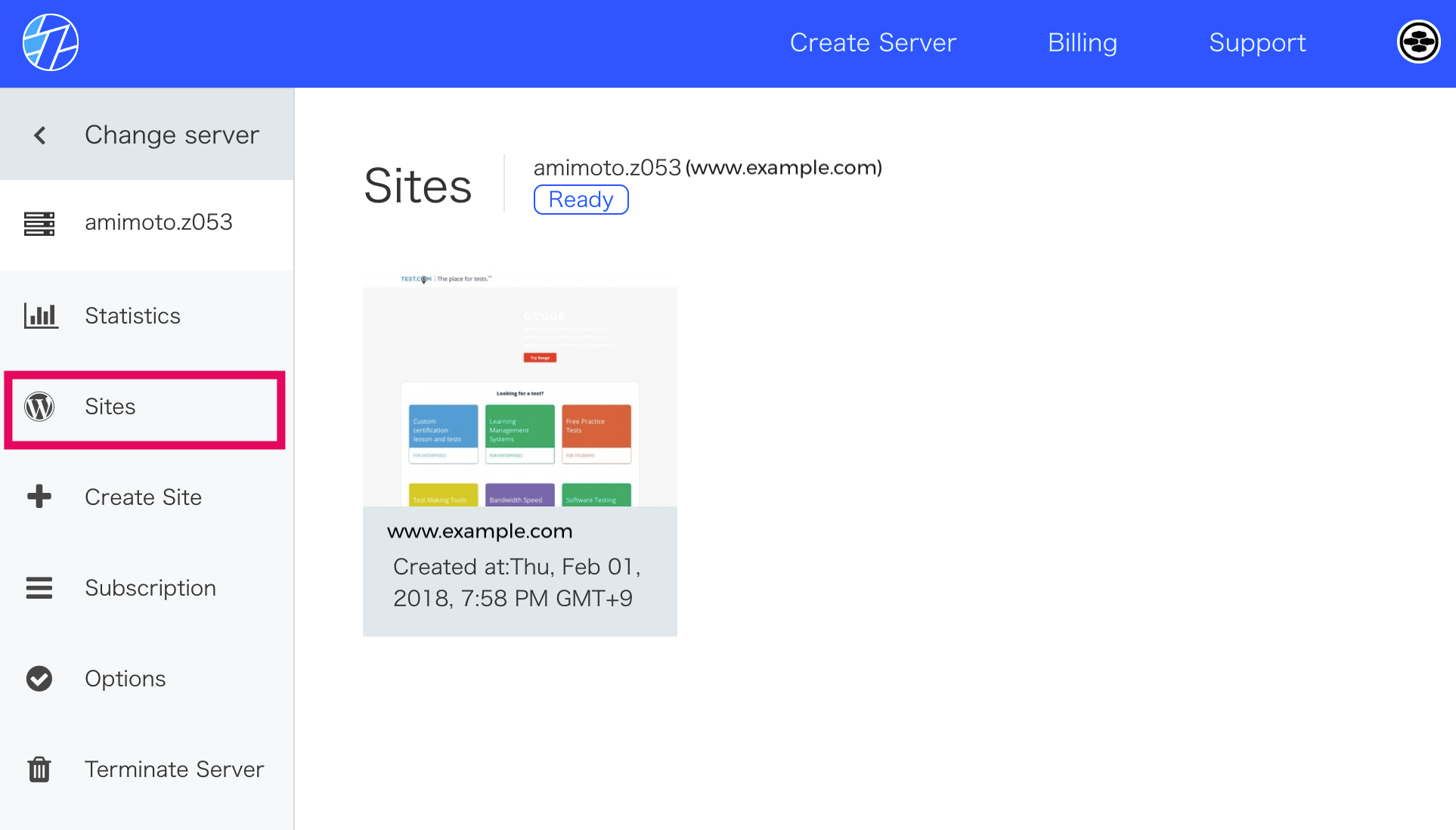 Step 4. Select the site icon you want to delete.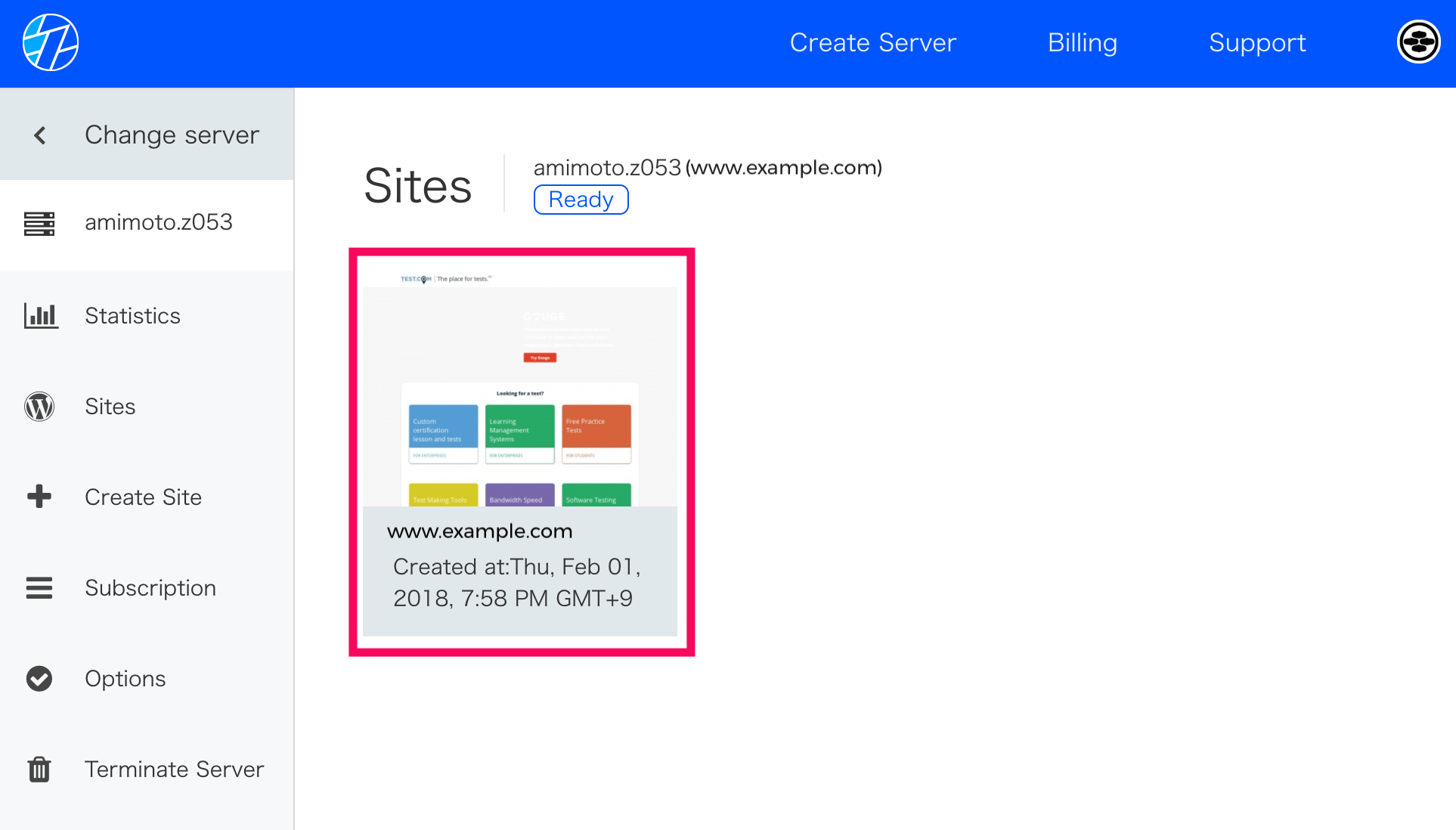 Step 5. Scroll down to the bottom of the page, then click [Delete Site]

Step 6 Confirm
Click [Delete Site].

That's all for terminating the server.
Close your AMIMOTO account too? Check out this document to close your AMIMOTO account.