Amimoto Essential Training
1. Creating a new AMIMOTO account
Sign Up for AMIMOTO Managed Hosting
Get started by visiting the AMIMOTO Dashboard. If you don't already have an account you can create one by clicking the sign up button.
Enter your account details like username, email, and create a password. We'll confirm this information by email with a verification link.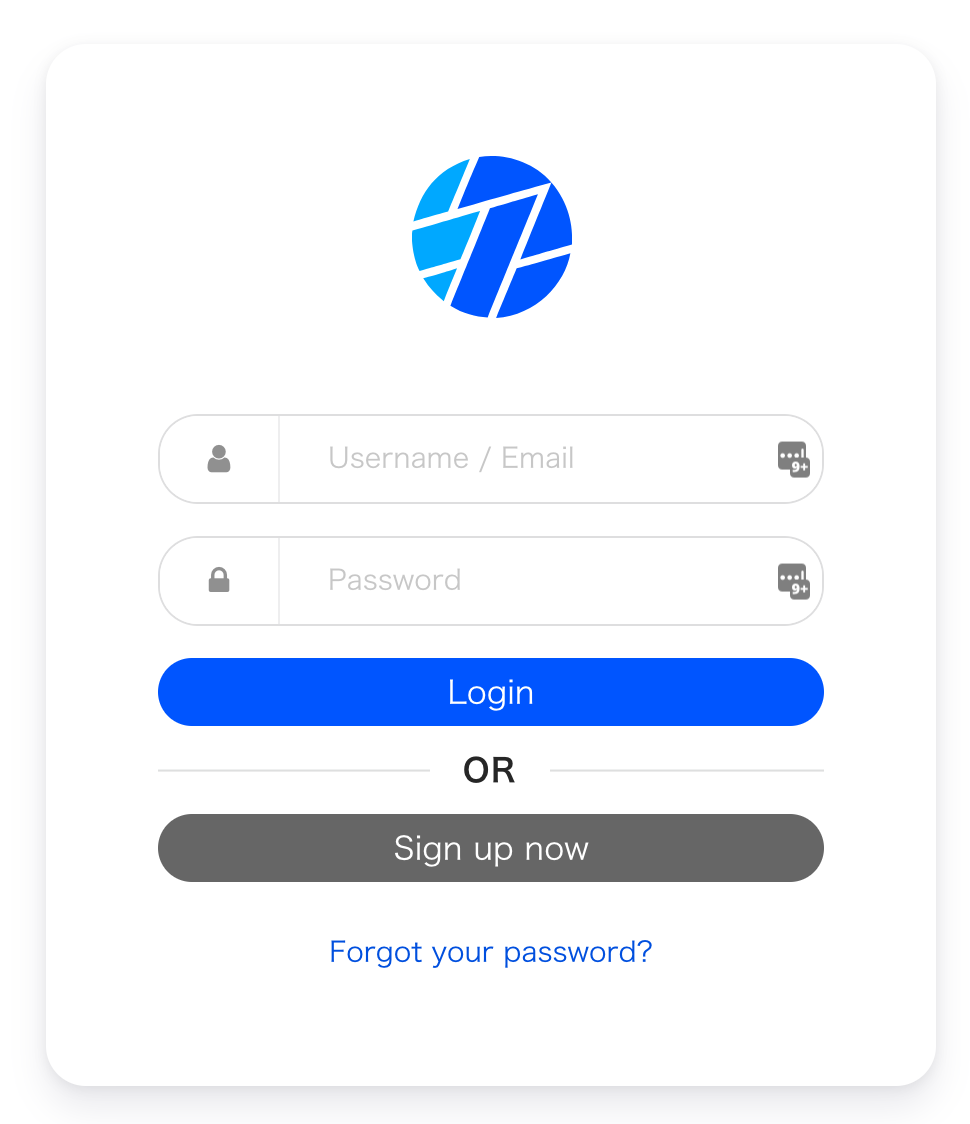 Once you have verified your account by clicking the link in your email you can log in.
The next step would be to set up your payment information before creating your AMIMOTO Managed Hosting Server.